We are leading the application of cybersecurity and cyberlaw, protecting you, your reputation and your business.
Preserving the safety of your business assets
We are a technology advisory and law firm specialising in the intersection of law and cybersecurity. We work with our clients to ensure compliance with legal obligations, defeat threats to business operations and deliver a competitive edge in their marketplace.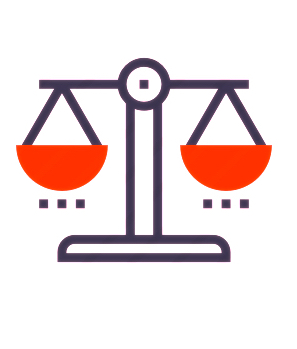 LAW FIRM
Whether it be ensuring your business complies with all of its legal obligations or protecting your information assets, Northwall Cyber's skilled team is at your side every step of the way.  We advise on domestic UK law and international regulations and directives concerning all aspects of information security and privacy.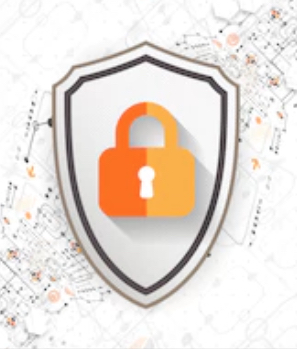 CYBERSECURITY
With a pedigree in cybersecurity, network architecture and operations, cryptography, and data management, we provide audit, design, and implementation services to our clients.  We deliver security monitoring and incident response to businesses worldwide.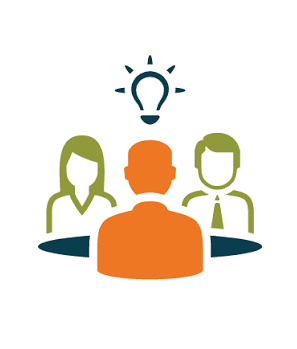 BUSINESS ADVISORY
As experienced business operators, we help enterprises drive business performance and bring fresh perspectives and specialised skills to solve organisational problems. We solve problems utilising a fact-based approach that is backed up by legal, scientific, engineering and technological principles.