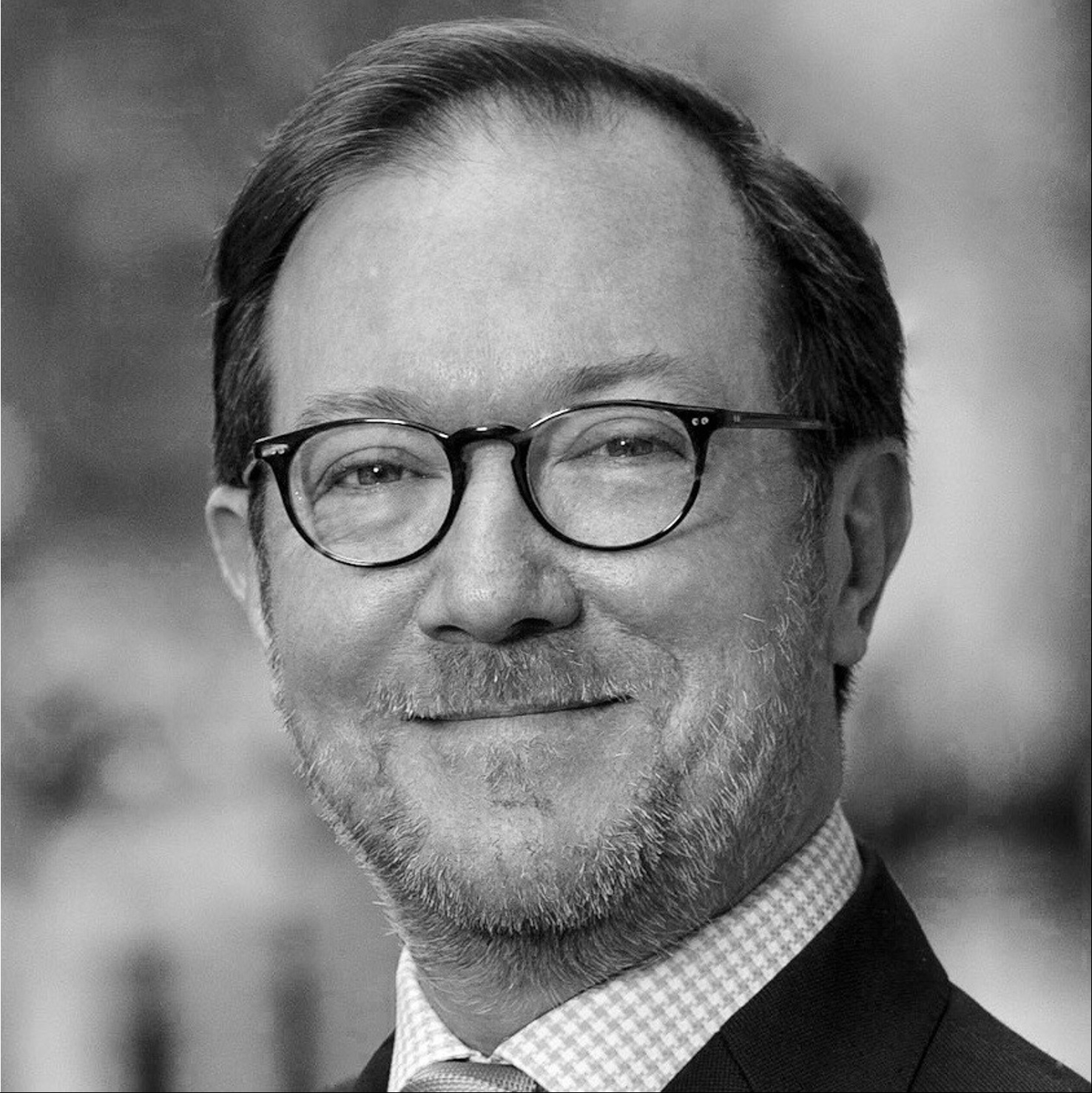 Address
Northwall Cyber LLP
96 Kensington High Street
London, W8 4SG
38 Chancery Lane
London WC2A 1EN
Michael Brown is an American entrepreneur, English solicitor, executive and software engineer. He is one of our founding partners and our chief security officer. Before Northwall Cyber, he founded and successfully exited several technology businesses, all capitalising on digital business models. His legal practice at Northwall covers both contentious and non-contentious technology, information security, intellectual property and data protection law.  He also acts as CIO/CISO for numerous clients.
Mr Brown was previously at Portemus, a boutique management consulting firm were he advised mid-tier firms on technology strategy, IT transformations, systems auditing and information security. Prior to Portemus, Mr Brown was responsible for the system design and security of its online of loan origination platforms at Fruitful, including the development of a comprehensive risk modelling system. Previously, he held the role of chief technology officer of Boltblue, a leading online and wireless social media and content platform providing more than 2 billion transactions per month to more than 14 million users globally. At Nortel Networks, Mr Brown was the Network Design Authority for more than half a billion dollars worth of telecommunications networks deployed for leading European telecoms operators. He served on various other boards of technology companies.
His research areas include information security, algorithms, artificial intelligence and machine learning, cloud computing, cryptography, cybersecurity,decision science, network engineering, scoring systems, and risk modelling. He is an inventor of one of the seminal mCommerce patents that has been utilised by RIM, Nortel Networks, IBM, Yahoo!, Citrix and others.
He has lectured at both London Business School and Harvard Business School on entrepreneurship, technology, and e/m-Commerce. Mr Brown is a Fellow of both the British Computer Society and the Institute of Engineering and Technology. He sits on the board of assessors for the registration and licensure of Chartered Engineers on behalf of the IET and the UK Engineering Council.
Mr Brown is an alumnus of Rensselaer and Harvard Business School.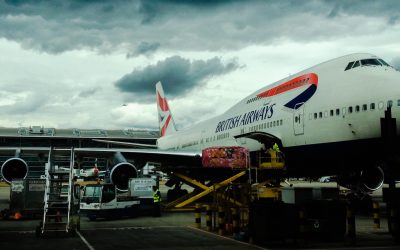 The British Airways data breach is something that we can all learn from. By Michael Brown British Airways is the latest Company to suffer a cybersecurity and personal data breach, one of the first high profile breaches to occur this side of the GDPR coming into...